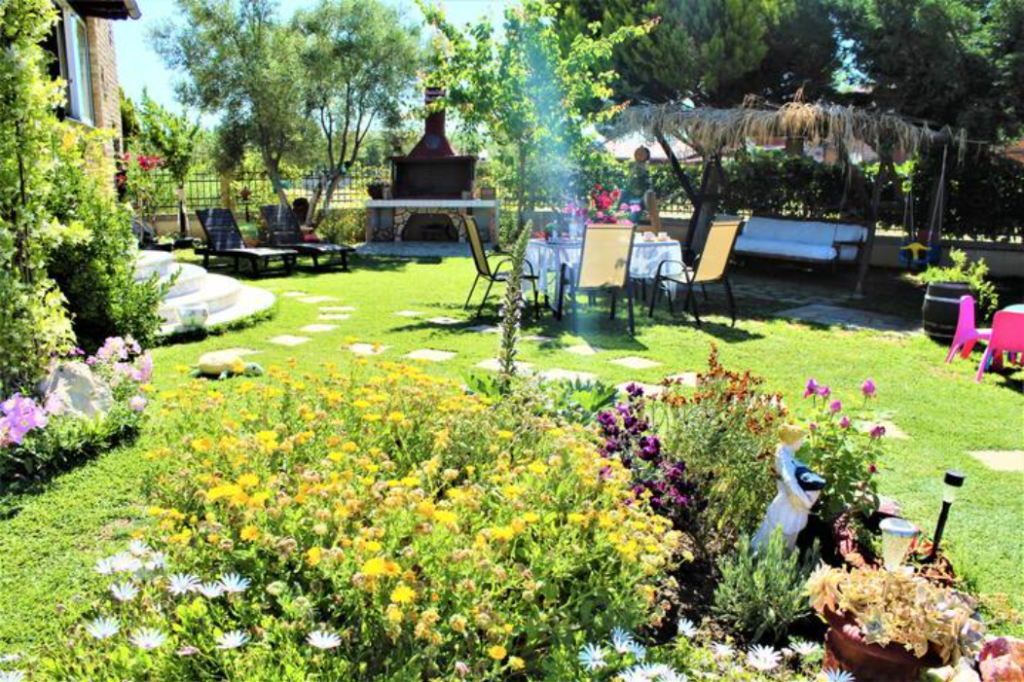 Artisitc is a Luxury Villa in Halkidiki, ideal for those who wish to stay in complete luxury and relaxation, steps away from the beach, in a paradise garden.

Throw off all your worries and slip into the quiet, relaxed atmosphere ,calm down and enjoy our amazing sea view!
Descreption.
ARTISTIC is a luxury villa in Halkidiki, and is located near Nea Kallikrateia at galini beach. It is part of a well-maintained complex of villas just a few meters from the sea. It is the perfect retreat for guests who wish to enjoy family moments of relaxation, within walking distance from the beach, in a well maintained garden with barbeque facilities and playground.A fully equipped kitchen with washing machine,1 airconditions,3 bedrooms with 3 double beds,and amazing sea view just 90m from a sandy beach.!
Νοτε*Villa has 2 floors. if you want both floors please contact for more info.With both floors Villa sleeps 12 persons with 6 bedrooms.
SECONDARY villas FEATURES
   BABY COT UPON REQUEST AVAILABLE,coffee maker,kitchenette,tea pot,HAIR DRYER,FARMACY BOX,SMOKE DETECTOR.
available dates at the end of the page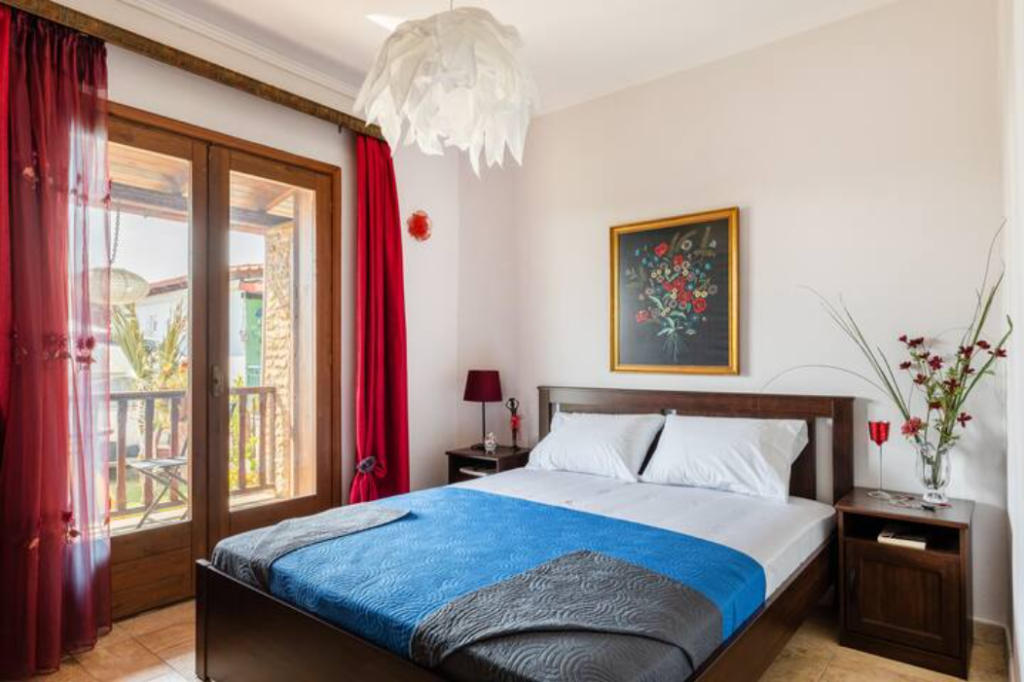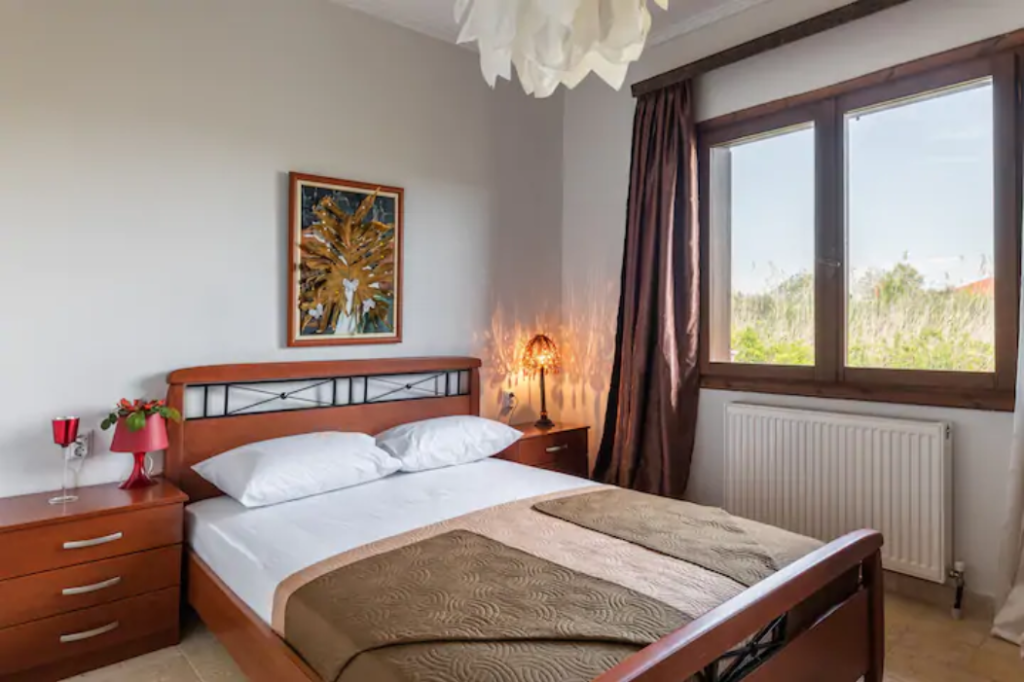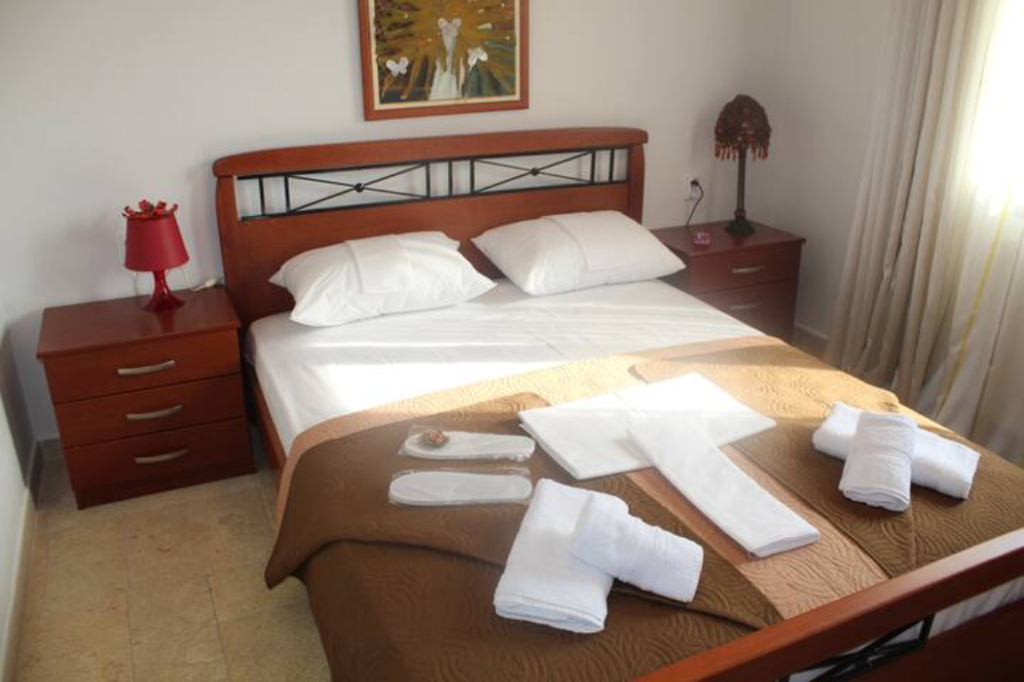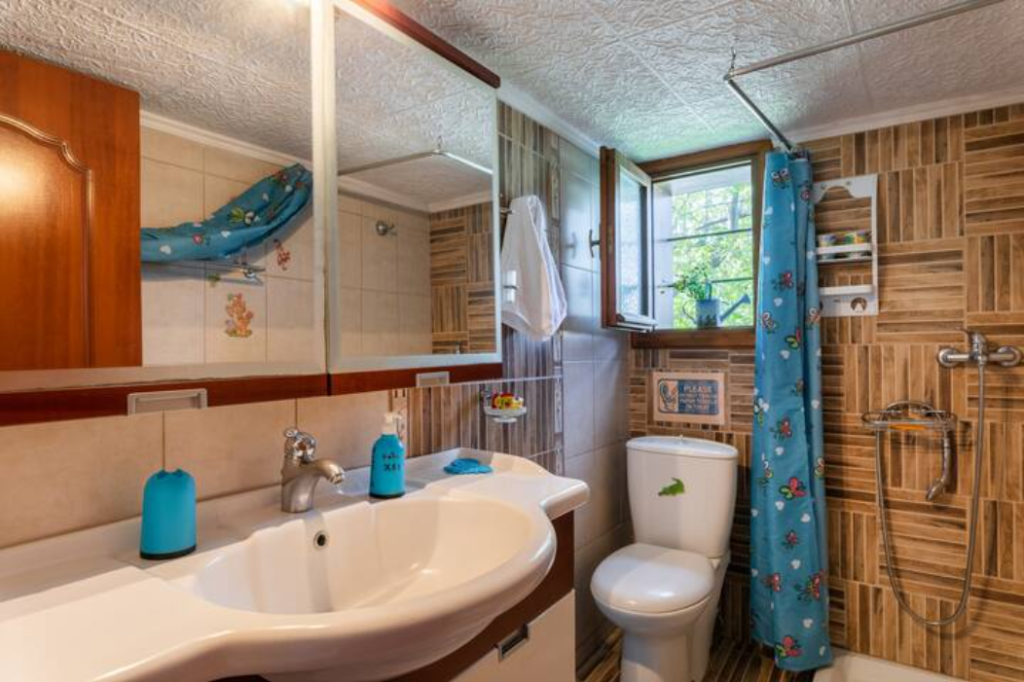 Villa Artistic is rent separately or you you can rent the whole building. You can see the attic apartment of this building here
DISTANCES
Beach: 90m
Airport: 40km
Thessaloniki: 45km 
Nea kallikrateia: 4km
2023
AVAILABLE DATES
ARTISTIC VILLA BY THE SEA
December 2023

S

M

T

W

T

F

S

1

2

3

4

5

6

7

8

9

10

11

12

13

14

15

16

17

18

19

20

21

22

23

24

25

26

27

28

29

30

31
January 2024

S

M

T

W

T

F

S

1

2

3

4

5

6

7

8

9

10

11

12

13

14

15

16

17

18

19

20

21

22

23

24

25

26

27

28

29

30

31
February 2024

S

M

T

W

T

F

S

1

2

3

4

5

6

7

8

9

10

11

12

13

14

15

16

17

18

19

20

21

22

23

24

25

26

27

28

29
March 2024

S

M

T

W

T

F

S

1

2

3

4

5

6

7

8

9

10

11

12

13

14

15

16

17

18

19

20

21

22

23

24

25

26

27

28

29

30

31
April 2024

S

M

T

W

T

F

S

1

2

3

4

5

6

7

8

9

10

11

12

13

14

15

16

17

18

19

20

21

22

23

24

25

26

27

28

29

30